Latest Meeting & Agenda
Meeting Date
May 22, 2023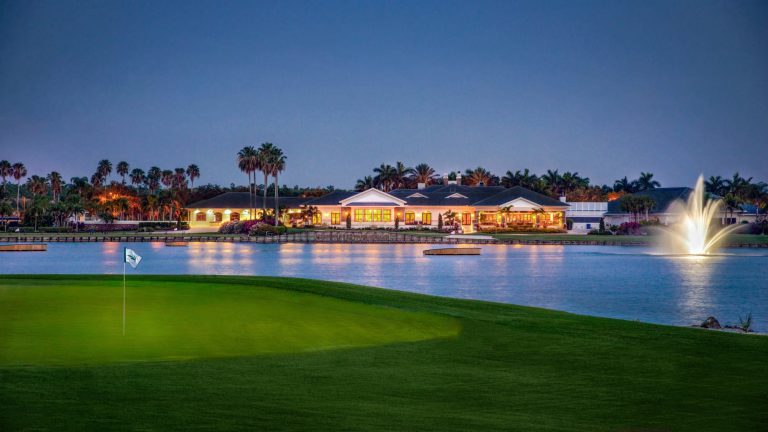 About Heritage Palms Community Development District
Heritage Palms Community Development District came into being when U.S. Homes petitioned the City of Fort Myers to establish the Heritage Palms Community Development District (HPCDD) in accordance with Chapter 190, Florida Statutes. The City of Fort Myers granted the establishment of the HPCDD by Ordinance 2873 on September 21, 1998.
U.S. Homes created the HPCDD to underwrite the costs of infrastructure development. The HPCDD issued two series of bonds, one in 1998 for $15,000,000 and one in 1999 for $20,000,000. Both bonds were retired by the developer, US Homes, by November 1, 2005.
The HPCDD and Master Homeowner Association Board of Directors are two separate and distinct entities. The Heritage Palms Master Documents provide for both entities to interact with one another for the benefit of the community. In general terms, the HPCDD functions within the regulatory guidelines of Florida Statute 190 giving it special powers to maintain and build infrastructure and recreational facilities identified as belonging to the CDD. The HPCDD owns roadways, street sidewalks, conservation areas, stormwater management lakes, retention areas and entrance ways. The Master Homeowner Association is responsibile for the common property as well as covenant enforcement and architectural review.
District Records Requests
Heritage Palms CDD complies with all provisions and requirements of Florida State Statute 119 in reference to retention and provision of public documents as established within the statute. Any requests for public documents or information will be provided by the District Custodian of Records subject to charges as permitted under the statute.
The District Custodian of Public Records
Calvin Teague
Custodian of Public Records
3820 Colonial Boulevard – Suite 101
Fort Myers, FL 33966
cteague@cddmanagement.com
Office: 239-690-7100 ext. 101
Fax: 239-214-6074